Personalized and conventional Hybrids
Hybrids that fit your needs and goals
for the future of your farm
At BASS Hybrids we want you to grow the best hybrids for your farming operation. Whether you are looking for grain corn, silage corn, or high moisture corn, we can provide you with the information and the hybrids you want for your acres. We are currently testing in the areas marked on the map.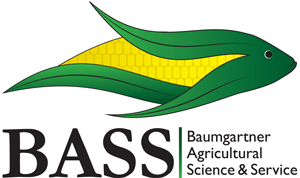 2019 Research and Development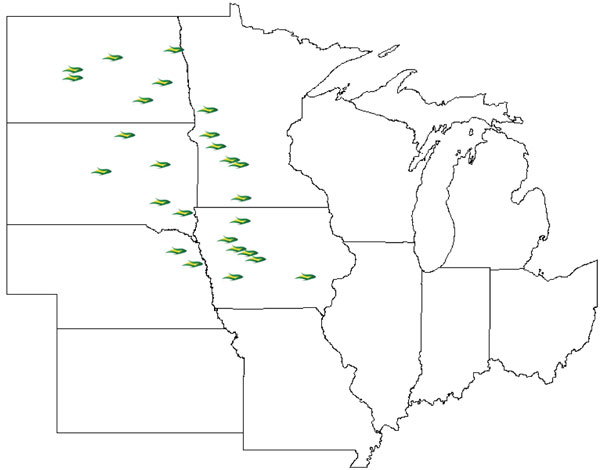 To view our product placement sheets/catalog please send us an email at info@basshybrids.com and we will be happy to send you a copy of our catalog!