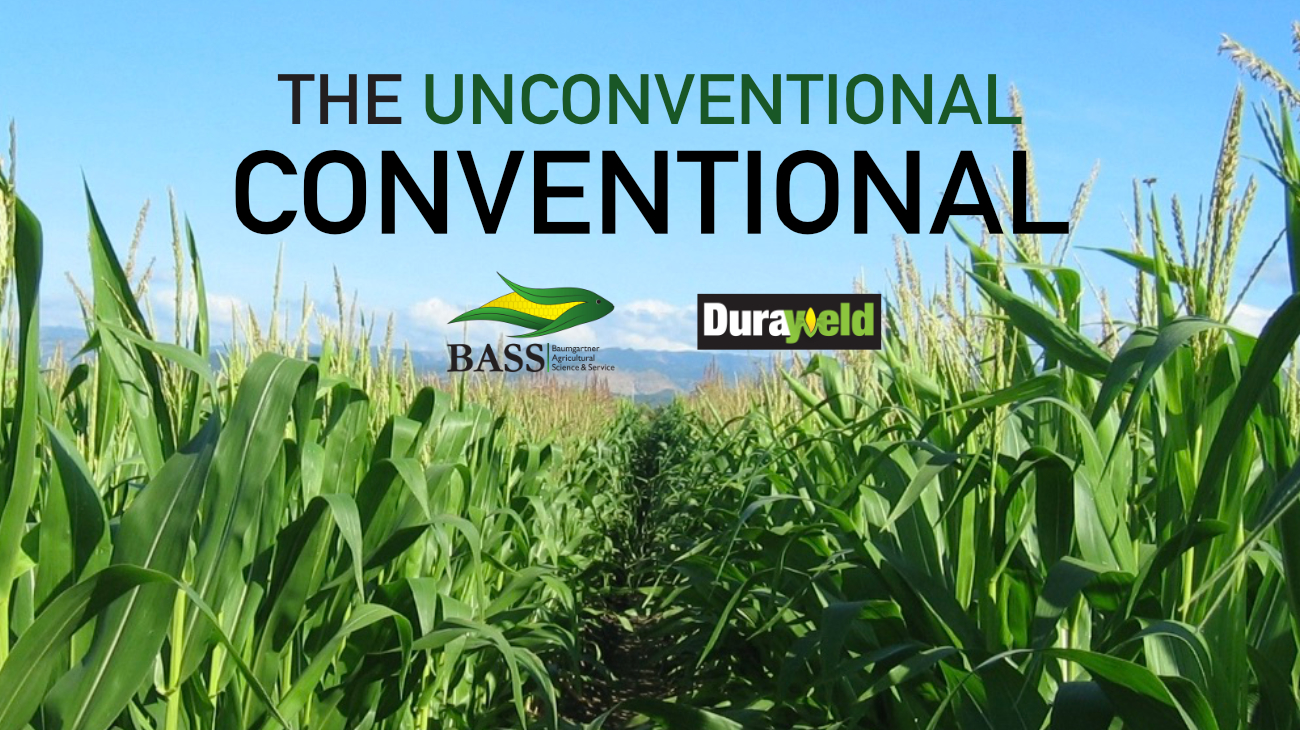 Whether you are planting 76 to 113 day corn, you are not going to beat the best 8-stack GMO traited hybrid in the industry with off-patent corn.
As an innovative company, BASS brings strong and new genetics to the Cornbelt, giving the farmer a business edge.
Our goal at BASS is simple: we want to put more money in your checkbook.
BASS Hybrids will produce corn yields that make you proud.  With our conventional products, we have achieved 300+ bushel yields.  Equally as important, our hybrids have produced corn in fields that should have produced nothing.
You cannot do that with $65, $80, or $99 off-patent corn.  
Everybody says they have research.  We can show your our research planters, research combines, research plots, research locations, research staff,  research facilities, research seed vaults: all the things a real research company has.
What we cannot show you online is the passion we have for what we do…and the knowledge load that 4 generations of family hardwork has put into every BASS corn hybrid.
For the millions of dollars of investment that BASS has already made, you benefit by having unconventional corn hybrids that have these advantages over existing off-patent conventional corns:

Better plant health
Better natural insect tolerance
Better drought resistance
Stronger stalks
Larger root mass
Flexible planting populations from 14,000-36,000 plants per acre.

Don't believe us. Visit each product's page to watch from-the-field videos.