We work with you to help you grow
Please feel free to call our office in Danube: 320-522-3461.  We would love to talk to you!
You can also each Mike Parkinson directly: 605-254-8665.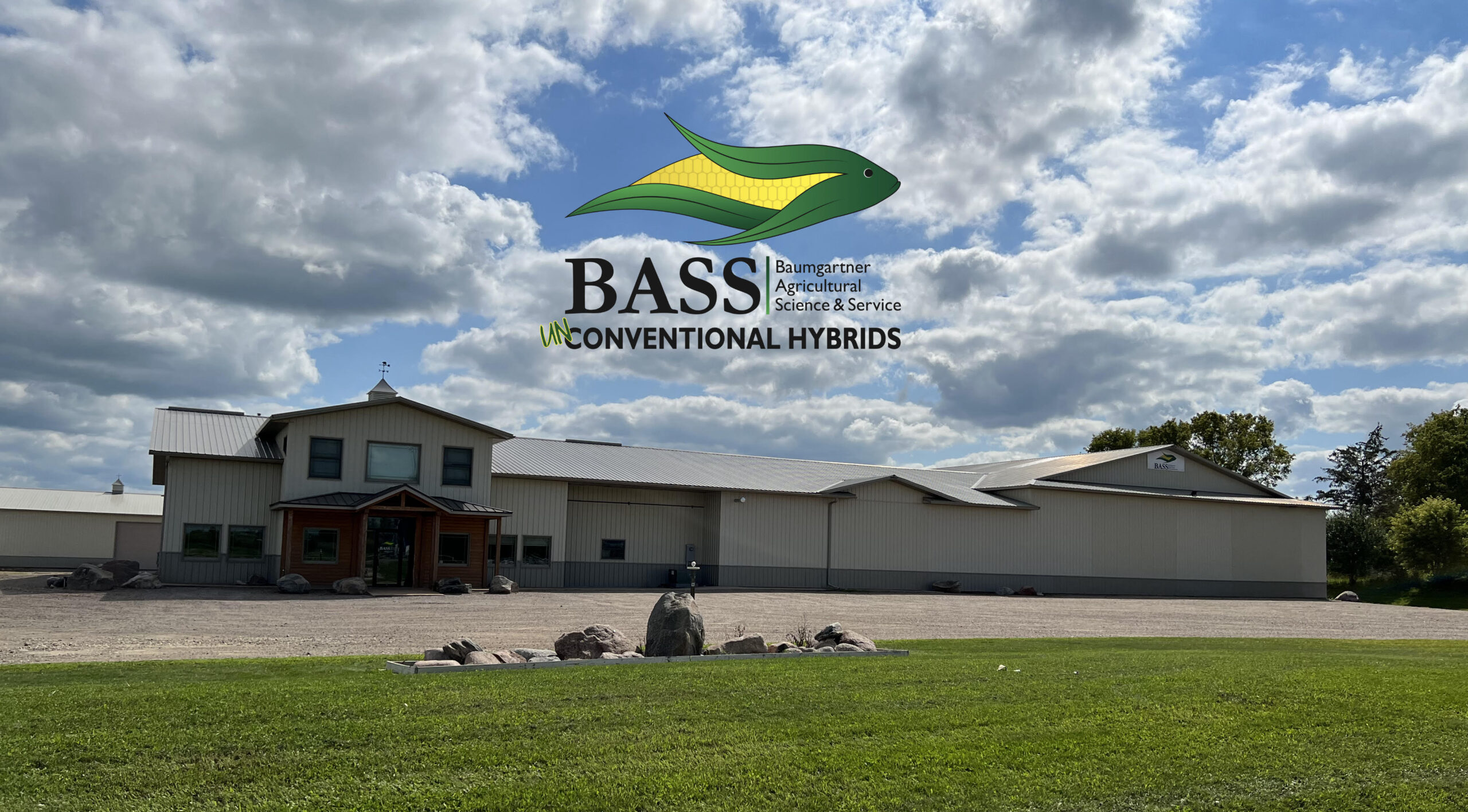 BASS Location: Danube, Minnesota
If calling isn't your thing, you can also fill out our contact form below.  We will be happy to assist you with product selection, placement, and management.