We work with you to help you grow
Please feel free to call our office in Danube: 320-522-3461.  We would love to talk to you!
You can also contact one of our sales representatives directly.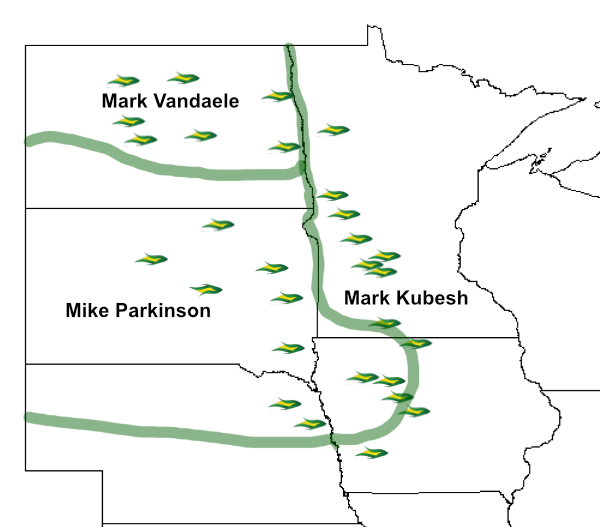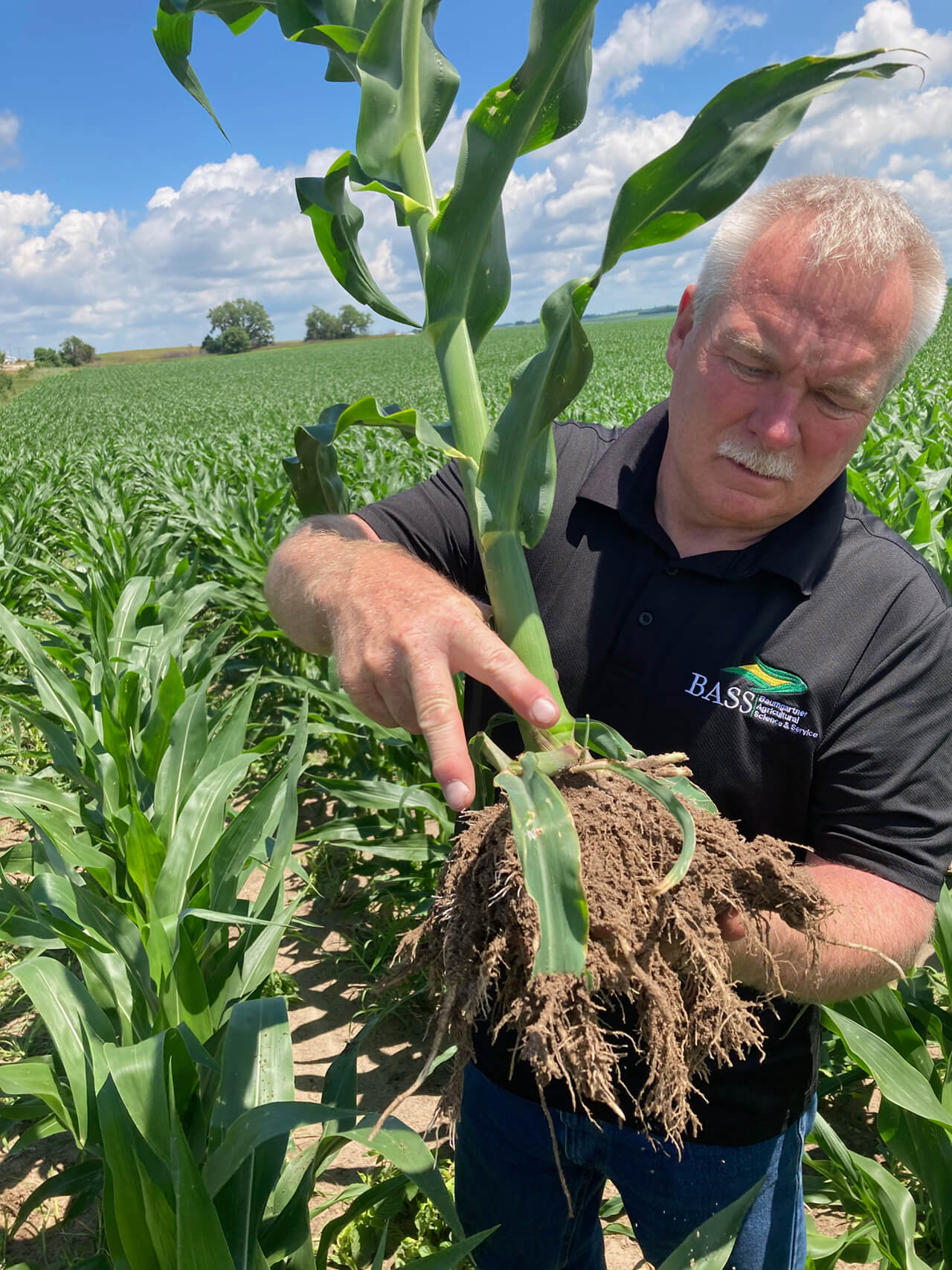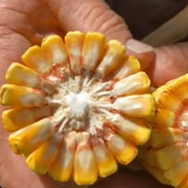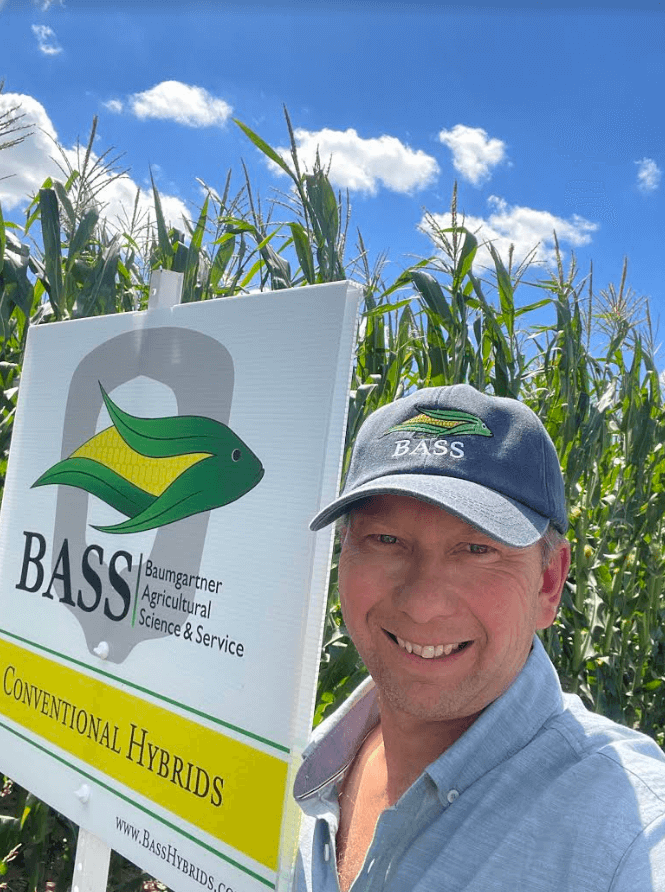 You can also fill out our contact form here.  We will be happy to assist you with product selection, placement, and management.