At BASS we want you to grow the best hybrids for your farming operation. Whether you are looking for grain corn, silage corn, or high moisture corn, we can provide you with the information and the hybrids you want for your acres. We are currently testing in the areas marked on the map.

We believe in maintaining the integrity of corn as nature intended.
Why make life more complicated than it already is by adding genes from other species when the corn genome already contains the defense mechanisms needed?
That is why we utilize Durayield traits, which are selected from within the corn genome by using traditional, specialized plant breeding methods.
Durayield traits are additive so each generation of Durayield will be better than the one before it.
You do not need to worry about pest adaptation to Durayield because Durayield evolves, too—naturally.
Each Durayield product is non-GMO with elevated levels of tolerance to biotic and abiotic stresses that can occur during the growing season.
Durayield products:
Can be grown at lower plant populations per acre versus other products to achieve maximum yield.
Allow for more efficient use of available water and nutrients.
Have natural insect tolerance.
Have natural drought tolerance.
Have no market restrictions because these products are conventional.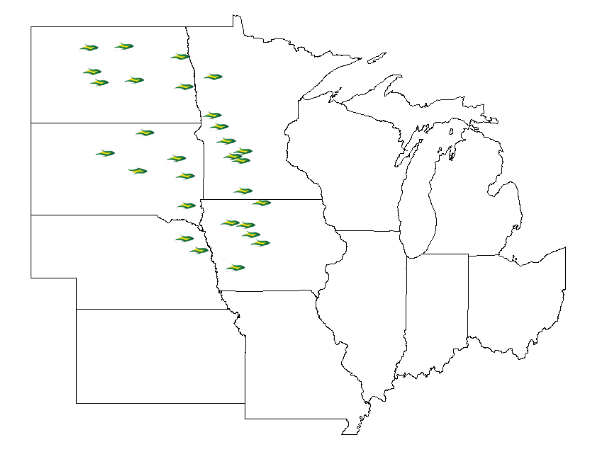 Click on the name of each hybrid below to learn more!